300 plus of America's top galleries and art museums will be showing us what they've got at the annual contemporary art bonanza, Art Basel Miami Beach 2019. Since launching in 2002, Art Basel has become North America's premier art fair, so expect amazing contemporary paintings, films and videos, sculptures, drawings, photography, digital art and installations from more than 4,000 artists—you might even see them if you can tear yourself away from the parties and buzzing rooftop bars. Take a road trip or book your flight and use our guide for all your art, event, party, eating, drinking and hotel needs.
What is Art Basel Miami Beach?
Art Basel Miami Beach is an annual art show held at Miami Beach, first staged in 2002. Art Basel, which stages three major fairs each year—in Hong Kong, Basel, and Miami Beach—focuses on modern and contemporary art and puts more than 250 galleries and 4,000 artists from across the globe in front of the art world's top curators, museums and collectors. The weekend of Art Basel has become a major draw for Miami, with parties, satellite fairs and major events being held in conjunction with the show—have fun celebrity-spotting.
When is Art Basel Miami Beach?
Art Basel, Miami Beach is held December 5, 2019, through December 8, 2019.
Where is Art Basel Miami Beach held?
Art Basel Miami Beach 2019 is at the Miami Beach Convention Center, 1901 Convention Drive, at Miami Beach. Check out a floorplan of the Convention Center to see who's showing and where. Several large-scale works, film screenings and performances take place close by at Collins Park and SoundScape Park.
EVENTS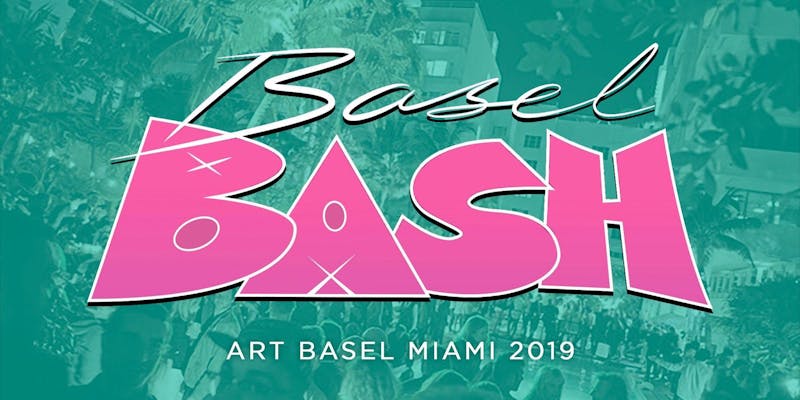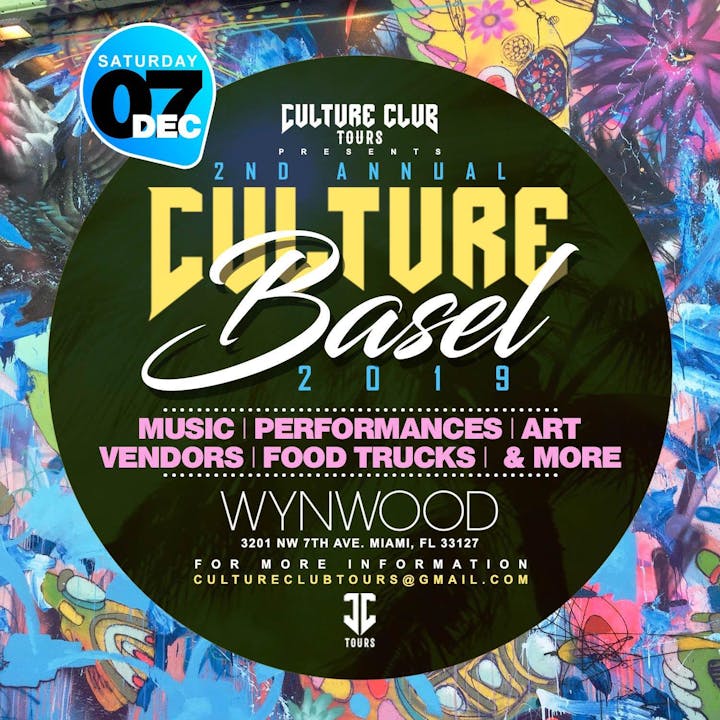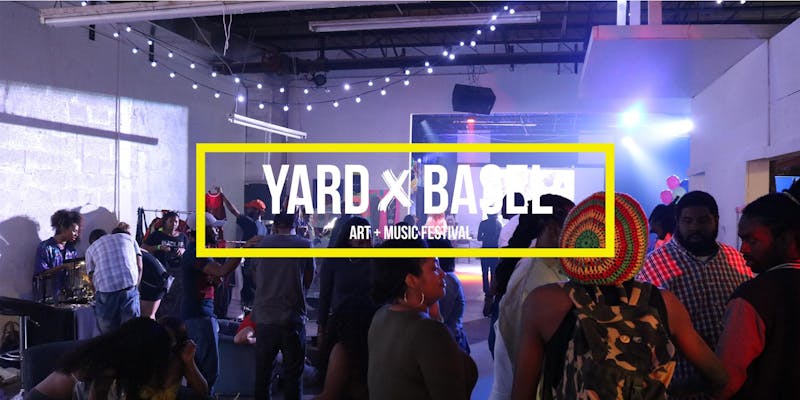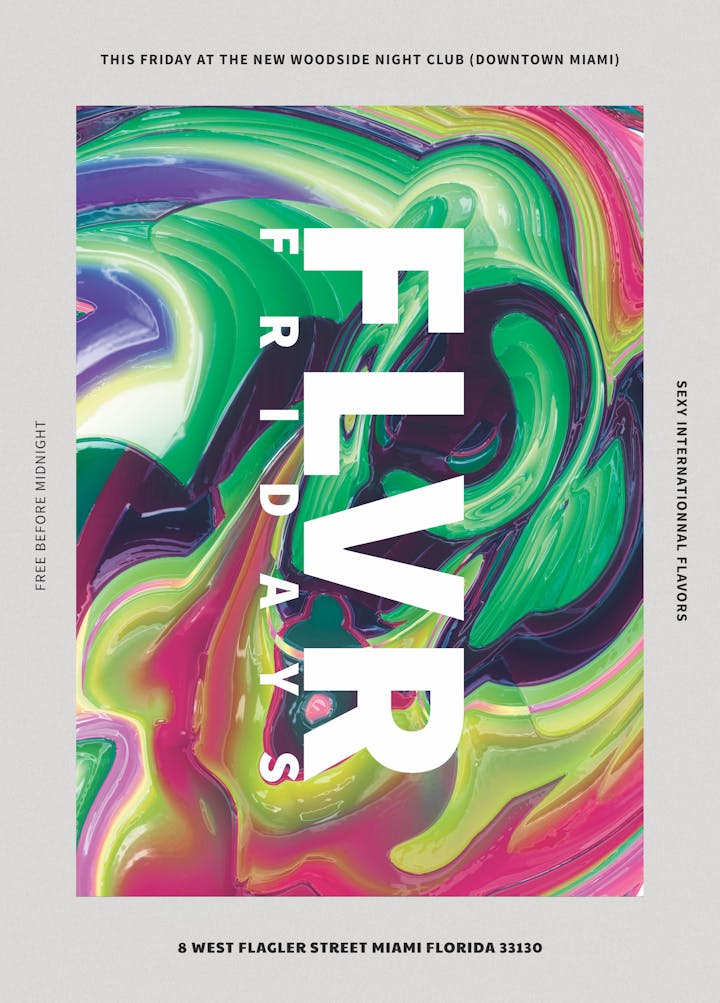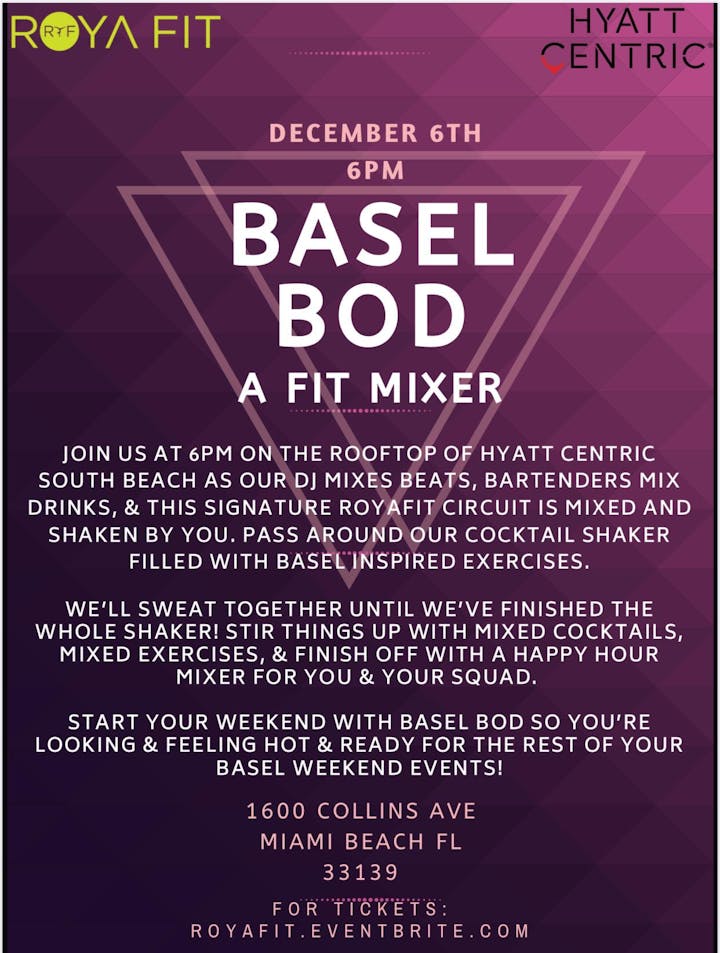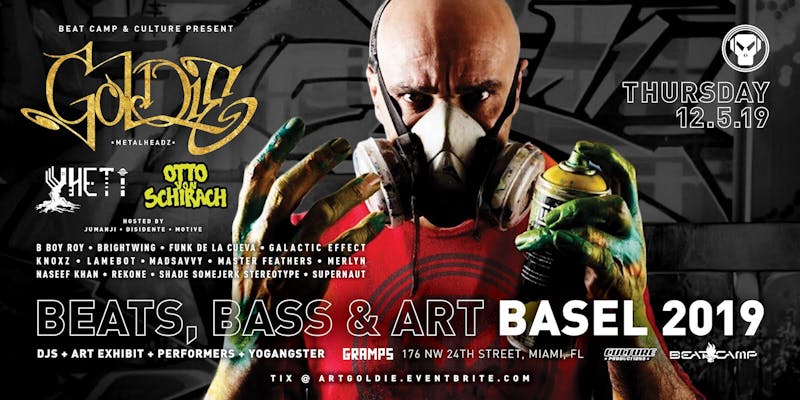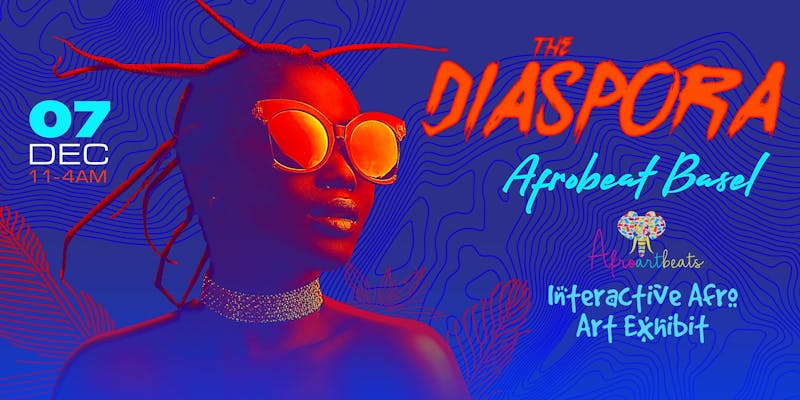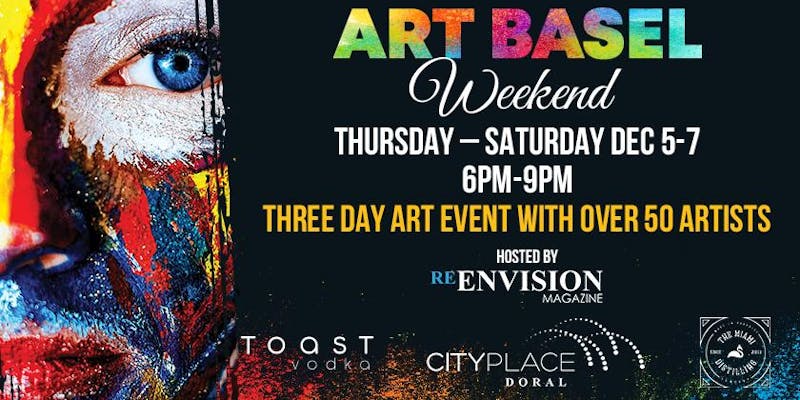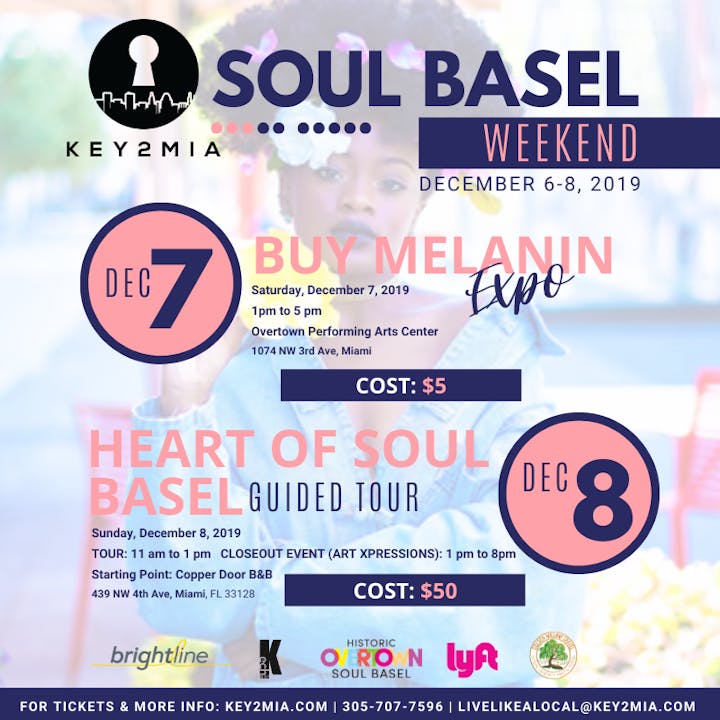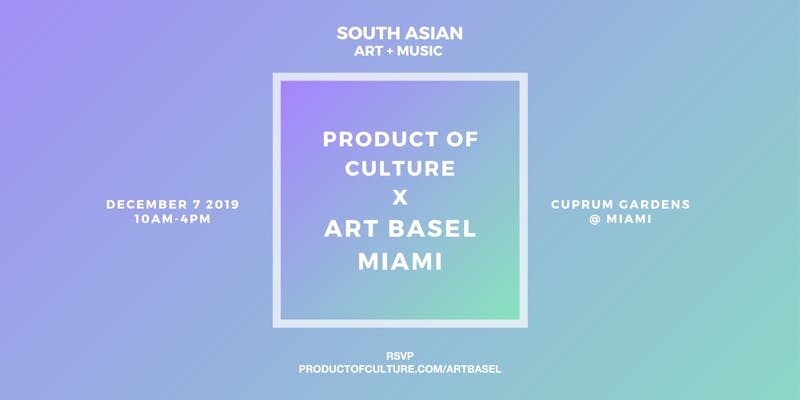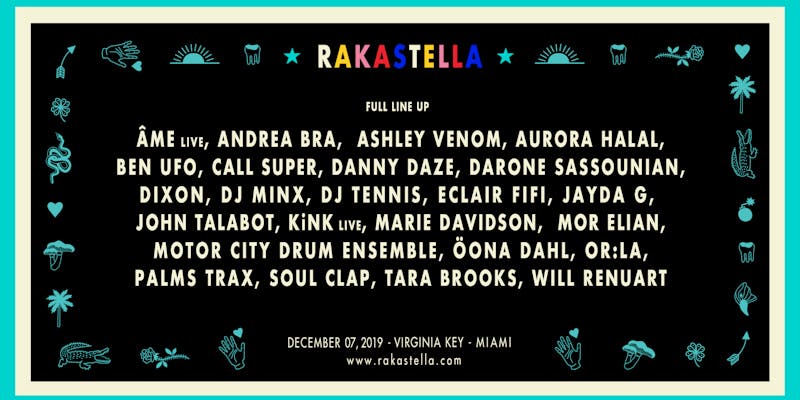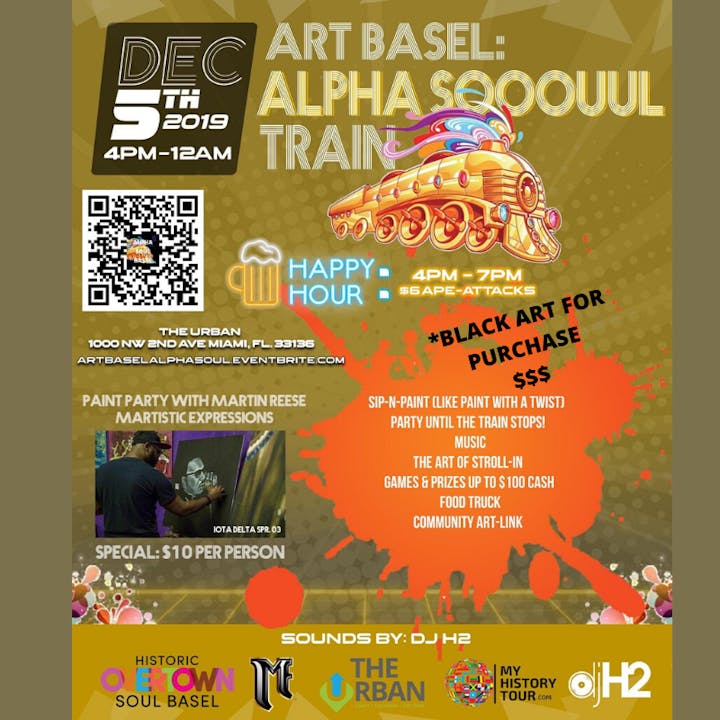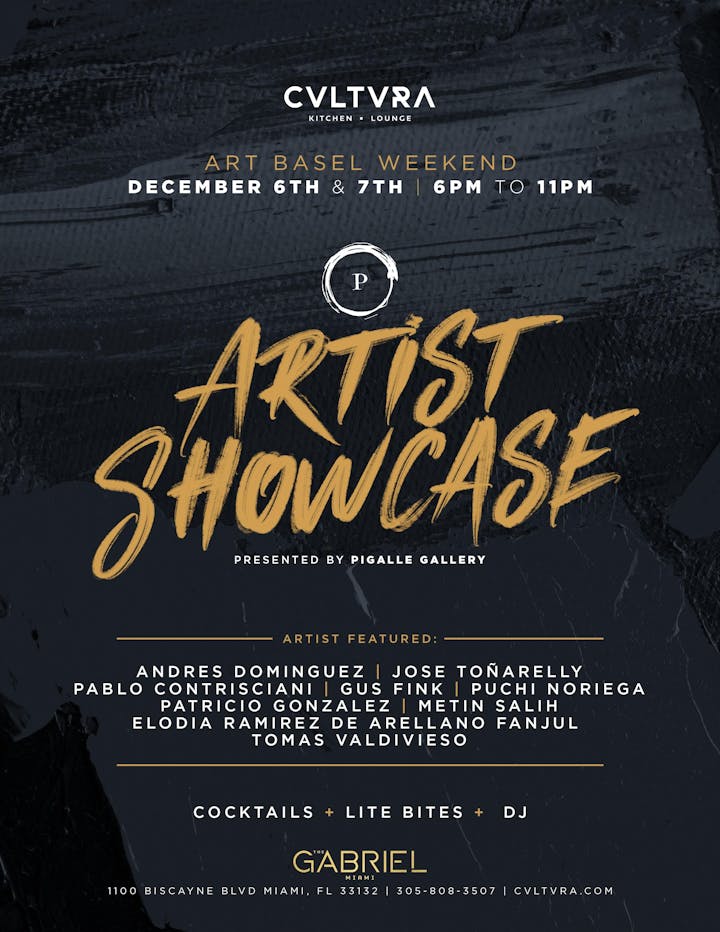 Click Here For – ALL OTHER EVENTS AND TICKETS!